blog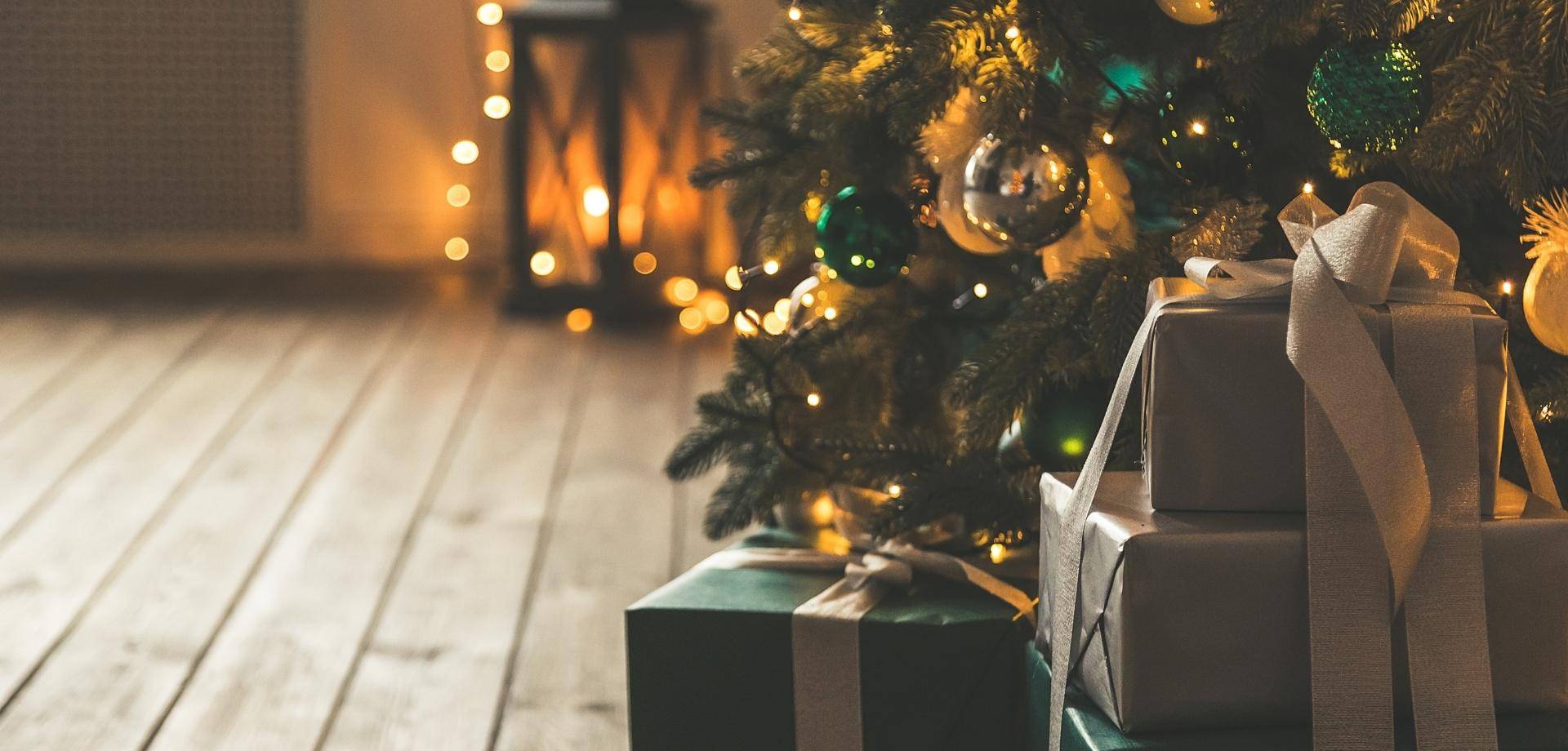 Make Christmas shopping easier this year with the wide range of eco-friendly gifts at your
Go Vita store or online!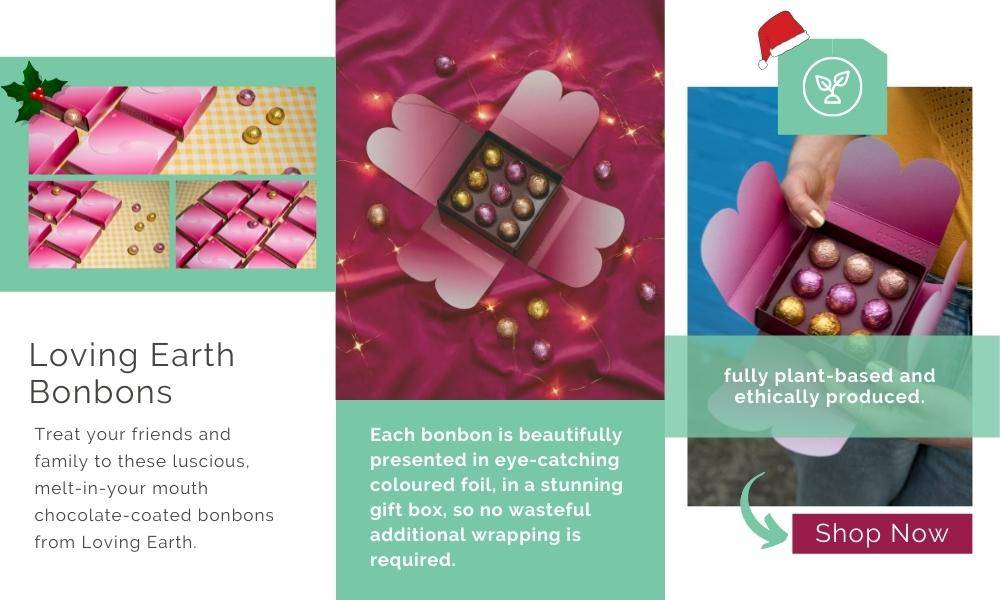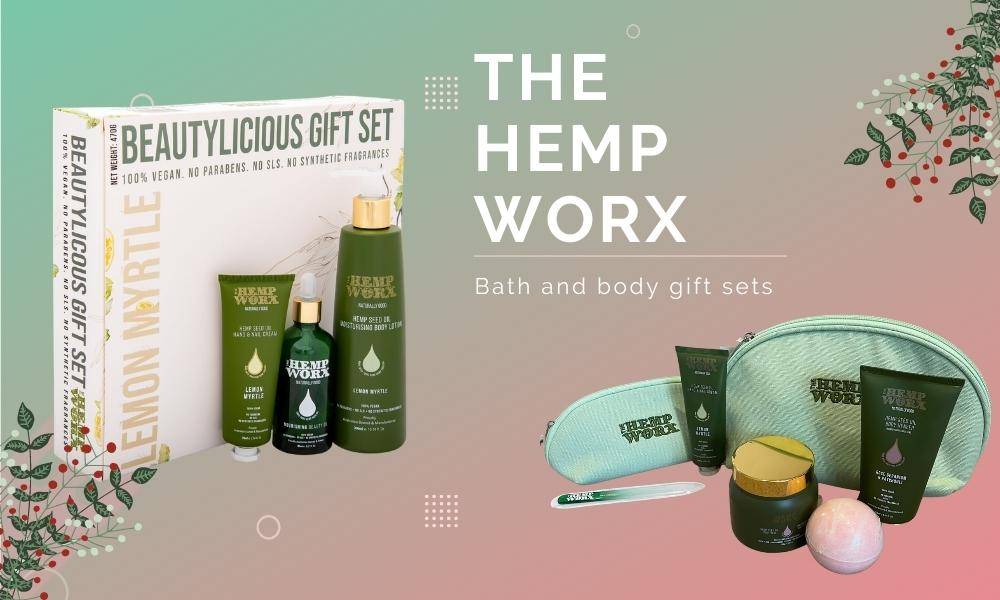 Proudly Australian-owned and manufactured, the Hemp Worx range of bath and body products combines the many benefits of hemp seed oil and essential oils for a naturally good result. Choose from a range of gift sets, including the TLC for Hands Gift Set, Rejuvenate Gift Set or Beautylicious Gift Set, in lemon myrtle, or rose geranium and patchouli varieties.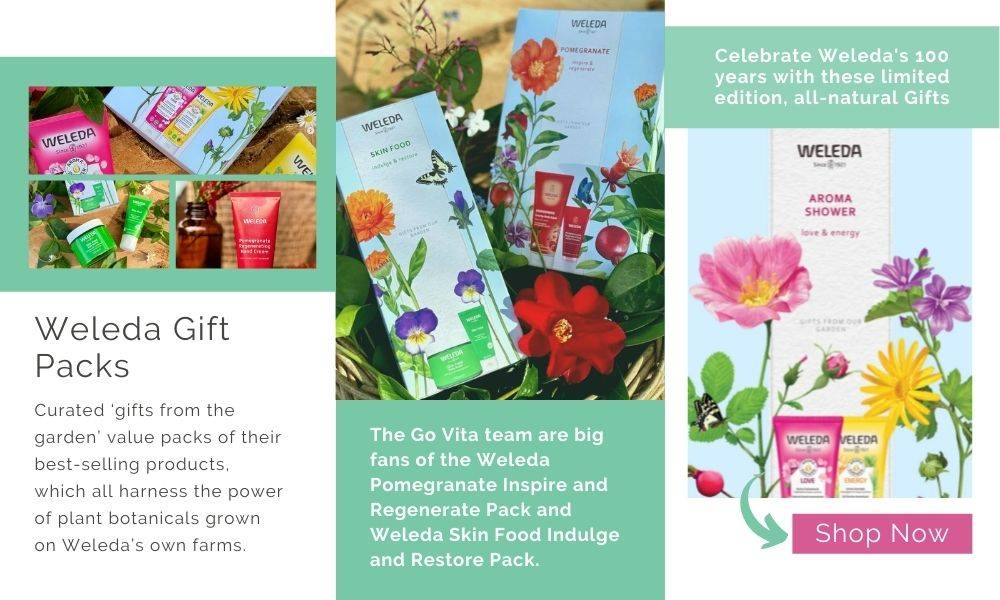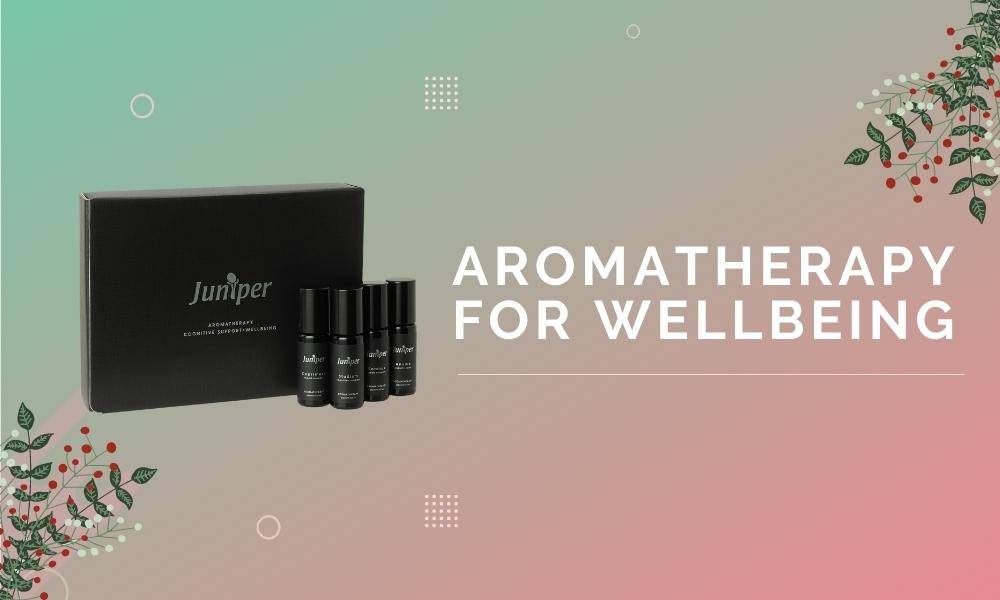 Juniper Pure Organic Skincare has expanded its all Australian-made range to include the exquisite Aromatherapy Cognitive Support + Wellbeing Collection of Pulse Point Blends, to assist in times of low mood, stress, sleeplessness and brain fog. What a perfect gift for anyone who has struggled with the events of the past couple of years, and needs some support. The Pulse Point Blends are easy to slip into a pocket, glovebox, backpack or handbag.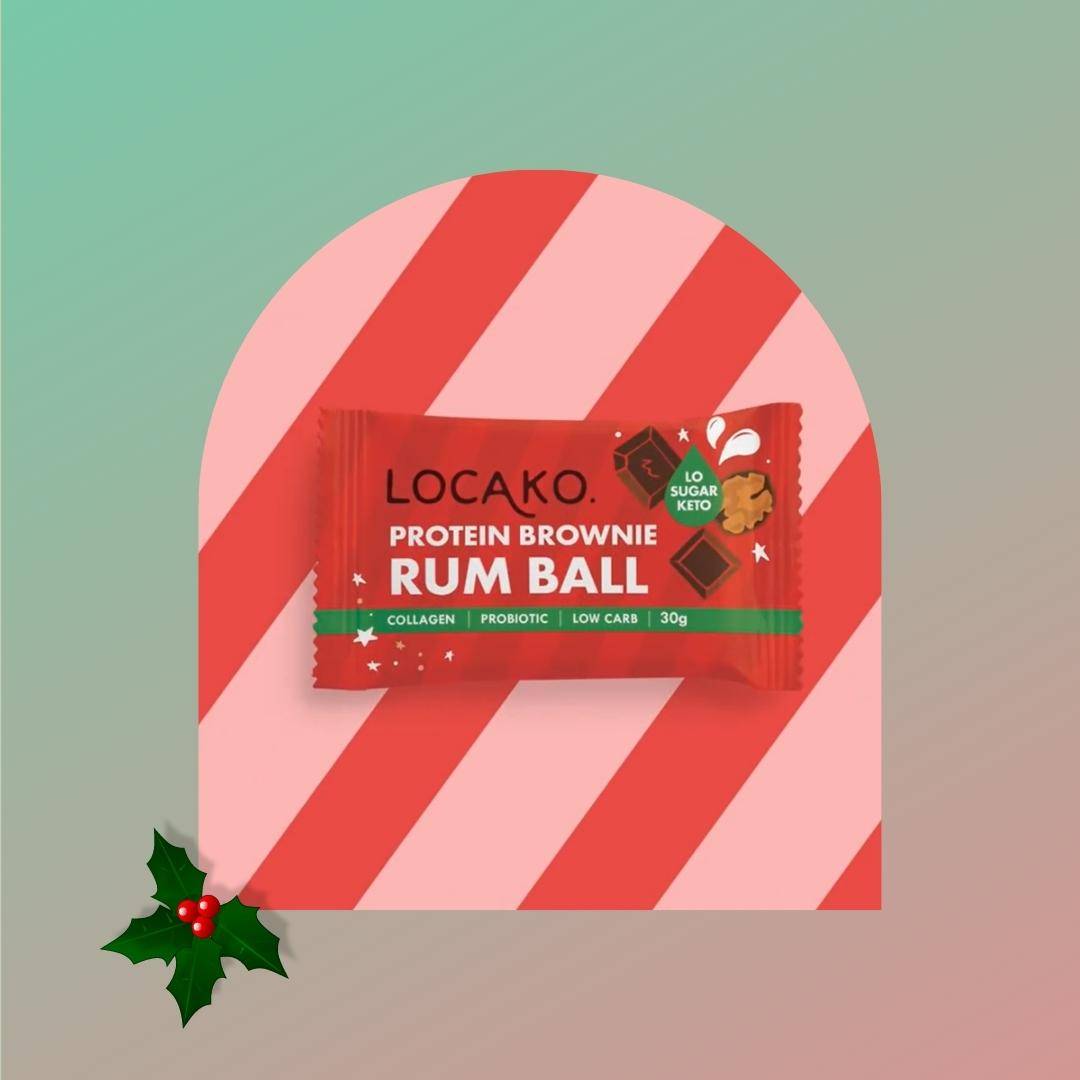 Christmas Brownie
Rum Balls
Get in the Christmas spirit with this special limited-edition Protein Brownie Rum Ball from Locako. A yummy dairy-, soy- and gluten-free recipe with health-enhancing ingredients like nuts, prebiotics, probiotics and collagen, they provide the perfect low-carb protein hit for a mid-morning snack or sweet pick-me-up treat for the afternoon slump.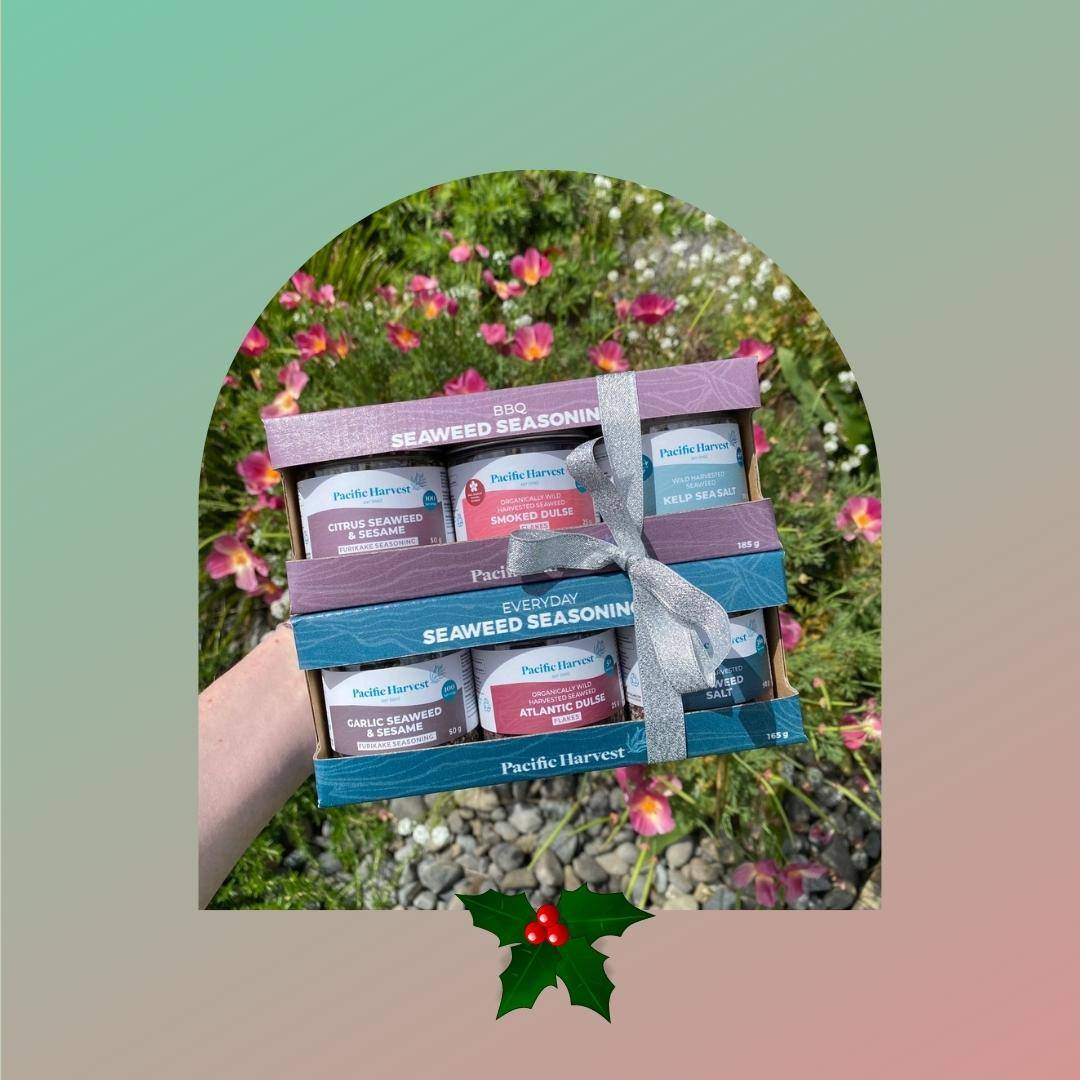 Gourmet Seaweed Seasoning
The foodies in your life are going to love these new and very on-trend seaweed seasoning gift packs from Pacific Harvest. Choose from the BBQ Pack containing Smoked Dulse Flakes (which has a great bacon flavour), Citrus Seaweed & Sesame Seasoning and Kelp Salt, or the Everyday Pack with Seaweed Salt, Garlic Seaweed & Sesame Seasoning and Atlantic Dulse Flakes.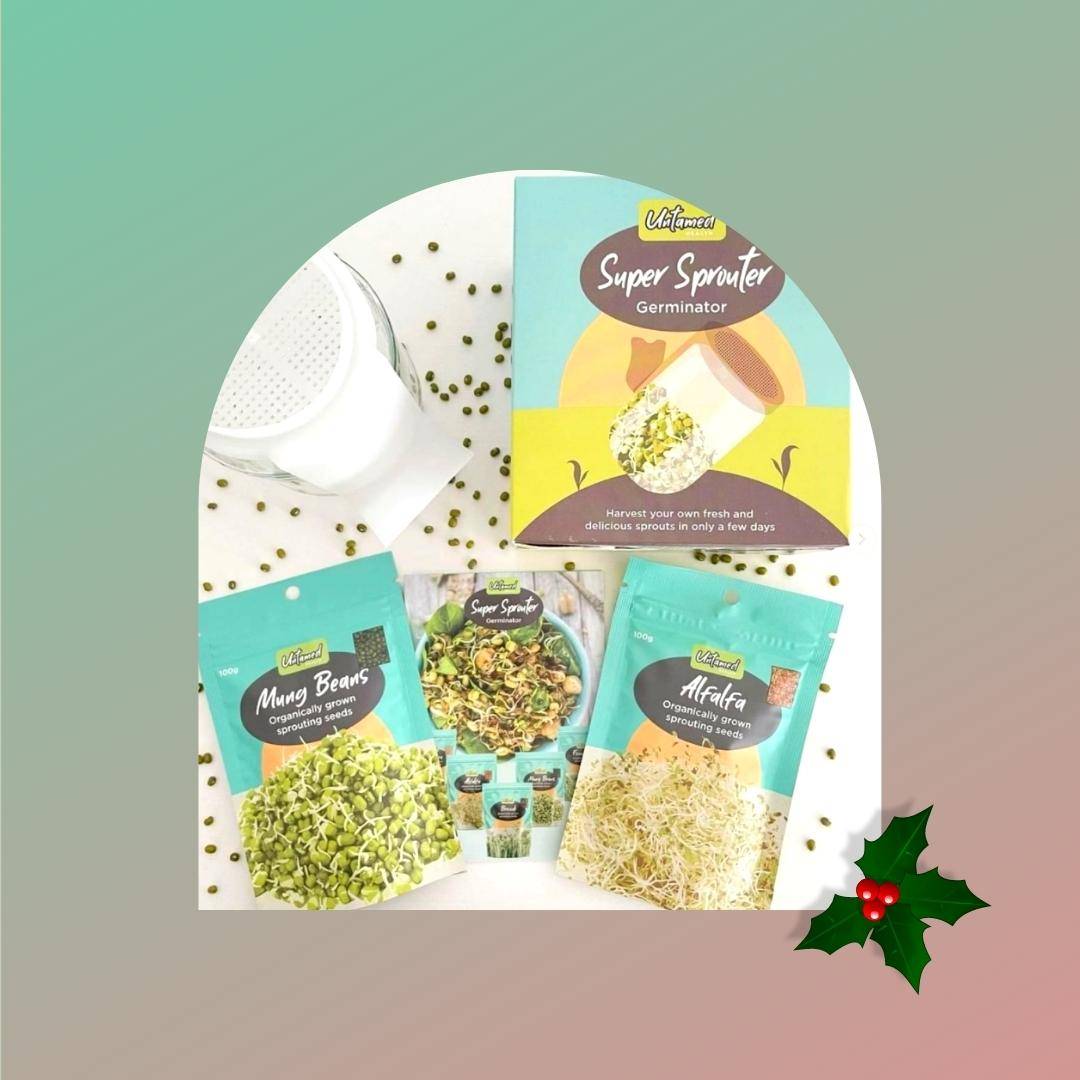 Super Sprouter Germinator
This handy gadget from Untamed Health makes it easy to grow fresh, nutritious and delicious sprouts in just a few days, and it will appeal to young and old alike. The beauty of sprouts is that they only need water and warmth to germinate, so even a 'black thumbed' person can't go wrong! Grab a couple of packs of seeds at Go Vita to complete the gift – we suggest chickpea, sunflower or alfalfa.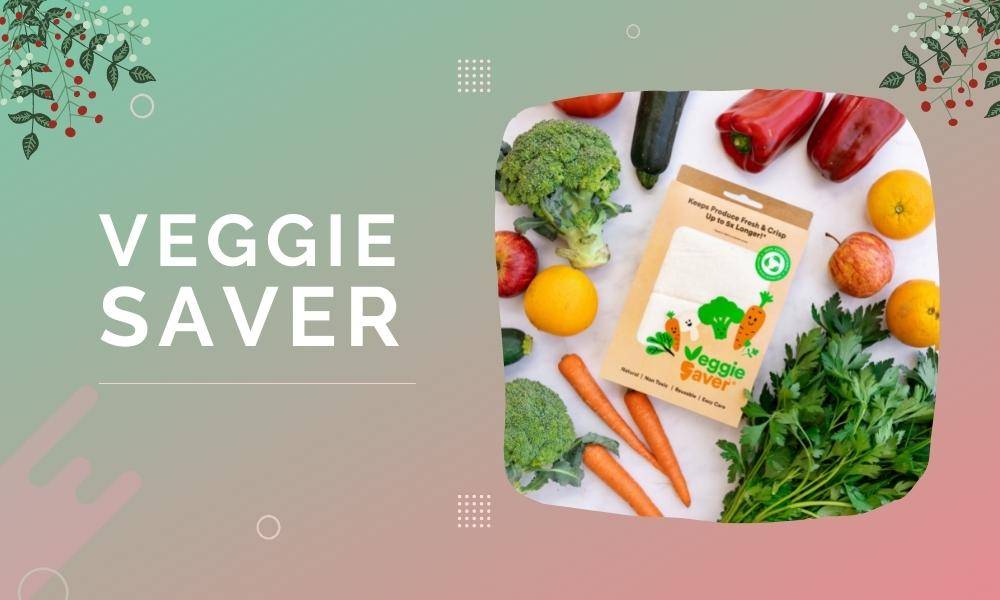 Here's a great idea for eco-conscious friends and family. The Veggie Saver reduces waste and saves money by keeping your fruit and veggies fresh and crisp for weeks, rather than days. This 100 percent natural reusable bag is made from unbleached and unseeded cotton, and is proudly Australian designed and owned. It's scientifically proven to keep fruit and veggies fresh for over 2 weeks! (Research conducted by Applied Horticulture Research, 2021.)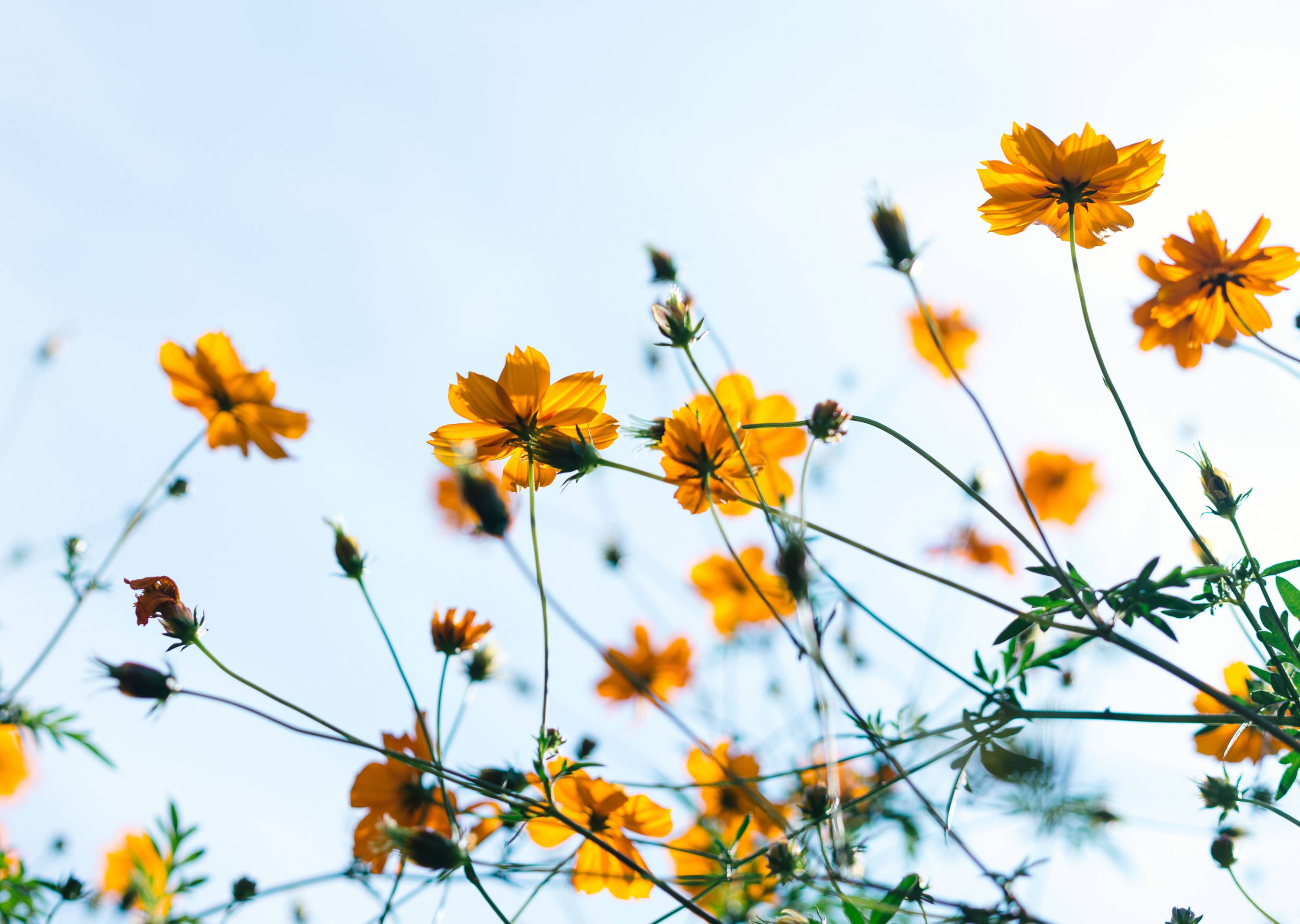 Your local Go Vita store is your go-to destination for nutritious and tasty food and reputable and effective health supplements and herbal medicines.