blog
Festive Gift & Food Ideas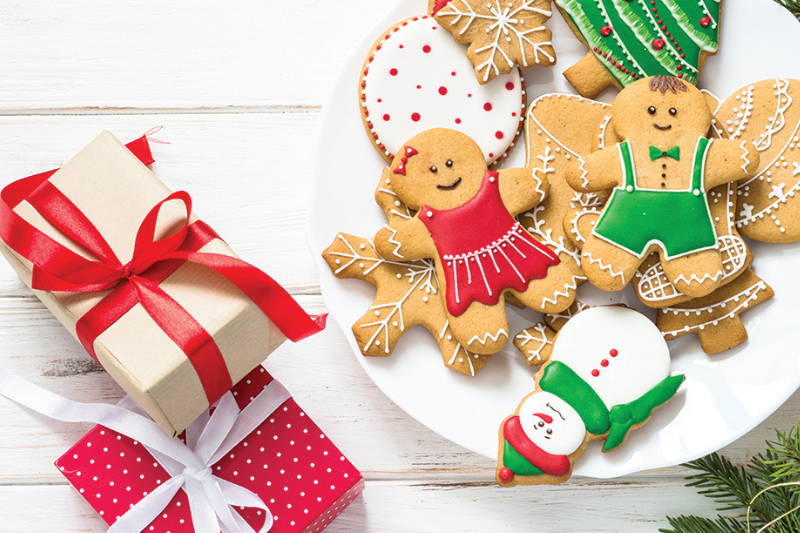 Make shopping easy this year with a wide range of eco-friendly gifts at your local Go Vita store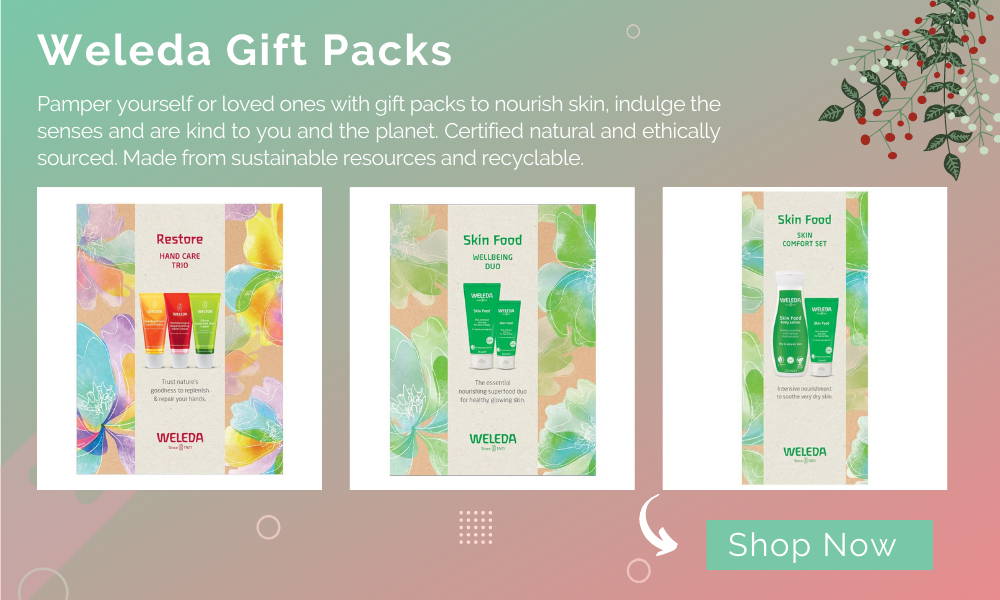 ---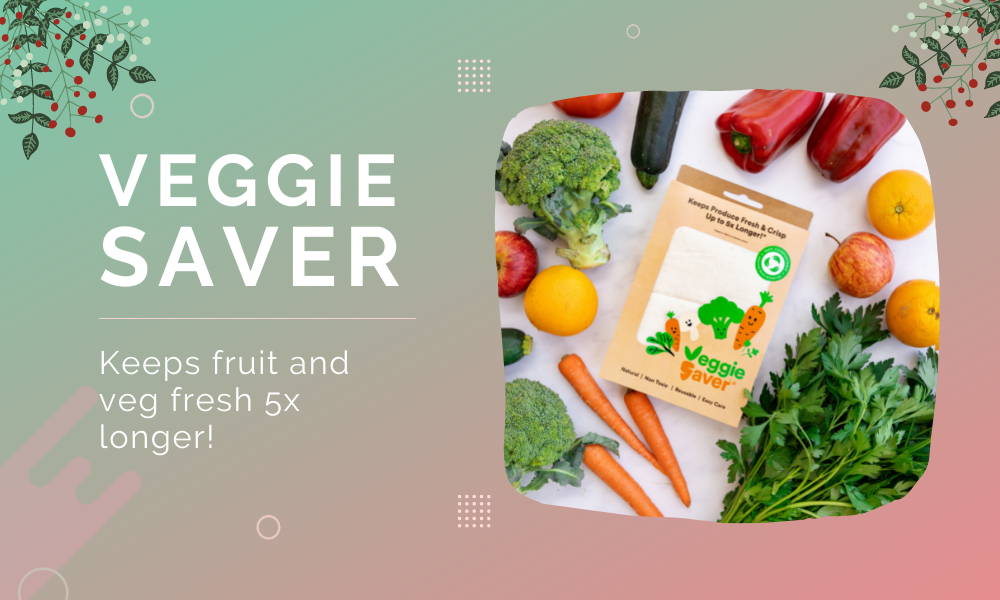 The Veggie Saver Multilayered Produce Bag
Veggie Saver is a patented bag that keeps produce crisp and fresh for weeks (not days), helping you reduce food waste, reduce plastic pollution, reduce toxins from being up against your food, save money (through less food wasted) and save the planet!
---
Beautylicious Rose Geranium
& Patchouli Gift Set

The perfect Christmas set containing a body lotion, hand cream and beauty oil, all made with hemp seed oil, to moisturise dehydrated skin and protect and repair. By combining rose geranium andpatchouli, HempWorx has embraced the rich, warm fragrance of the rose geranium, and given it a touch of earthy, sweet and woody patchouli. Delightfully different this combination heightens the senses, boosts the mood and relaxesthe body.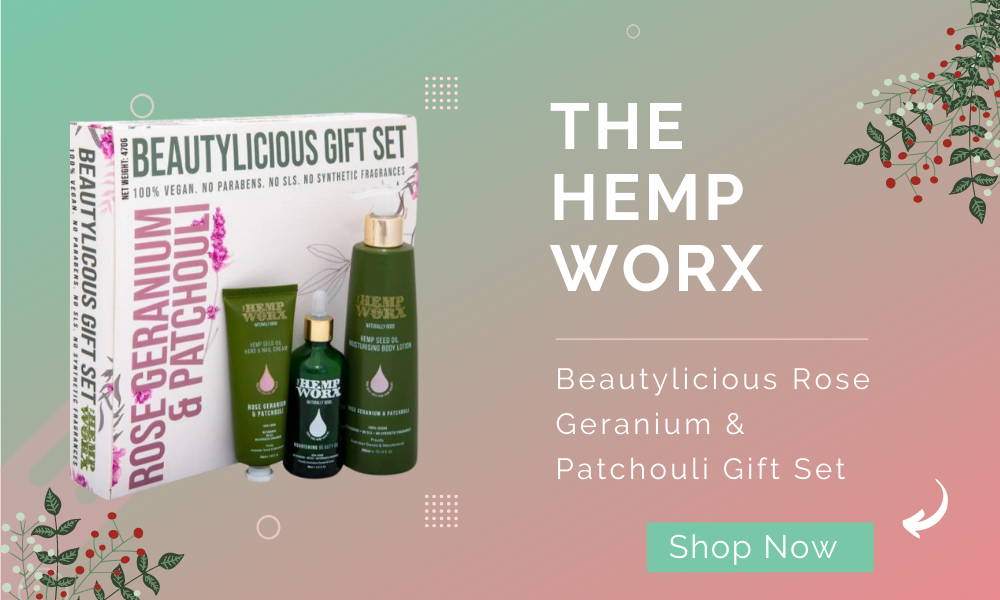 ---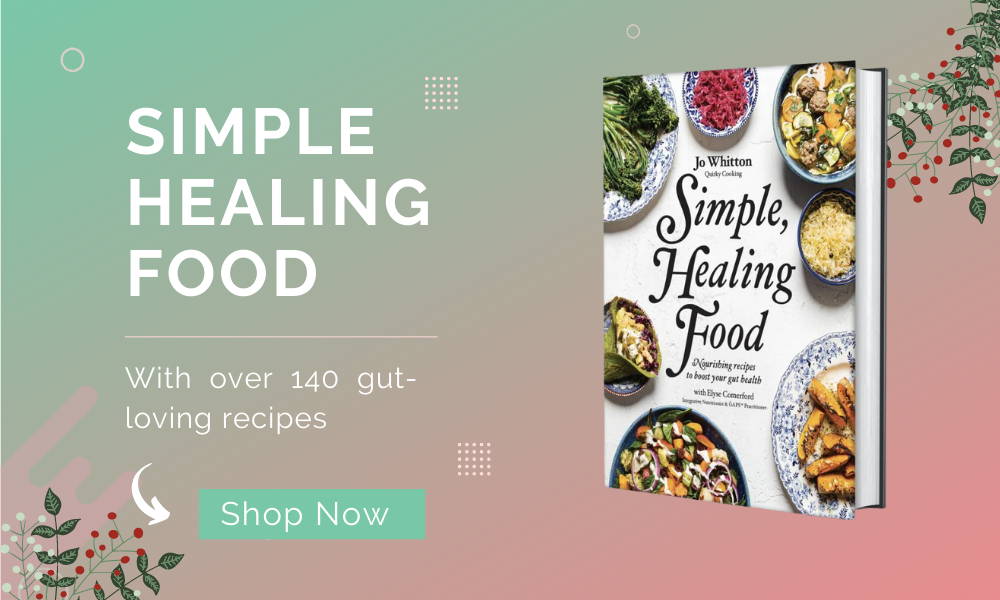 ---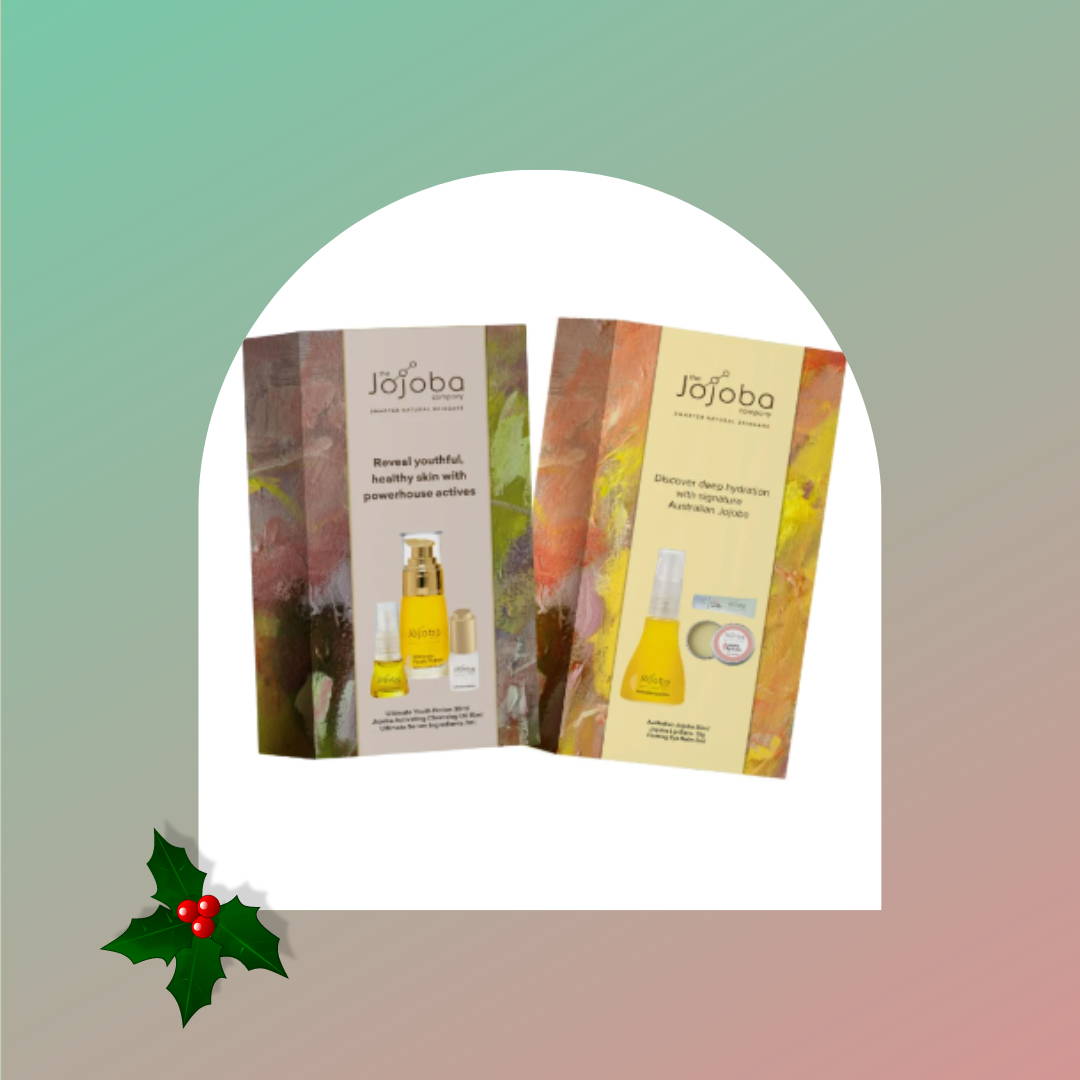 The Jojoba Company
Limited Edition Gift
Packs

Feature some of the brand's best selling products.These value packs are the perfect gift for family, friends and teachers.Titled 'Heart of Jojoba', the gift packs represent gratitude and a celebration of the little things that bring us bliss. Australian owned and made,vegan friendly, cruelty free and 100 percent natural.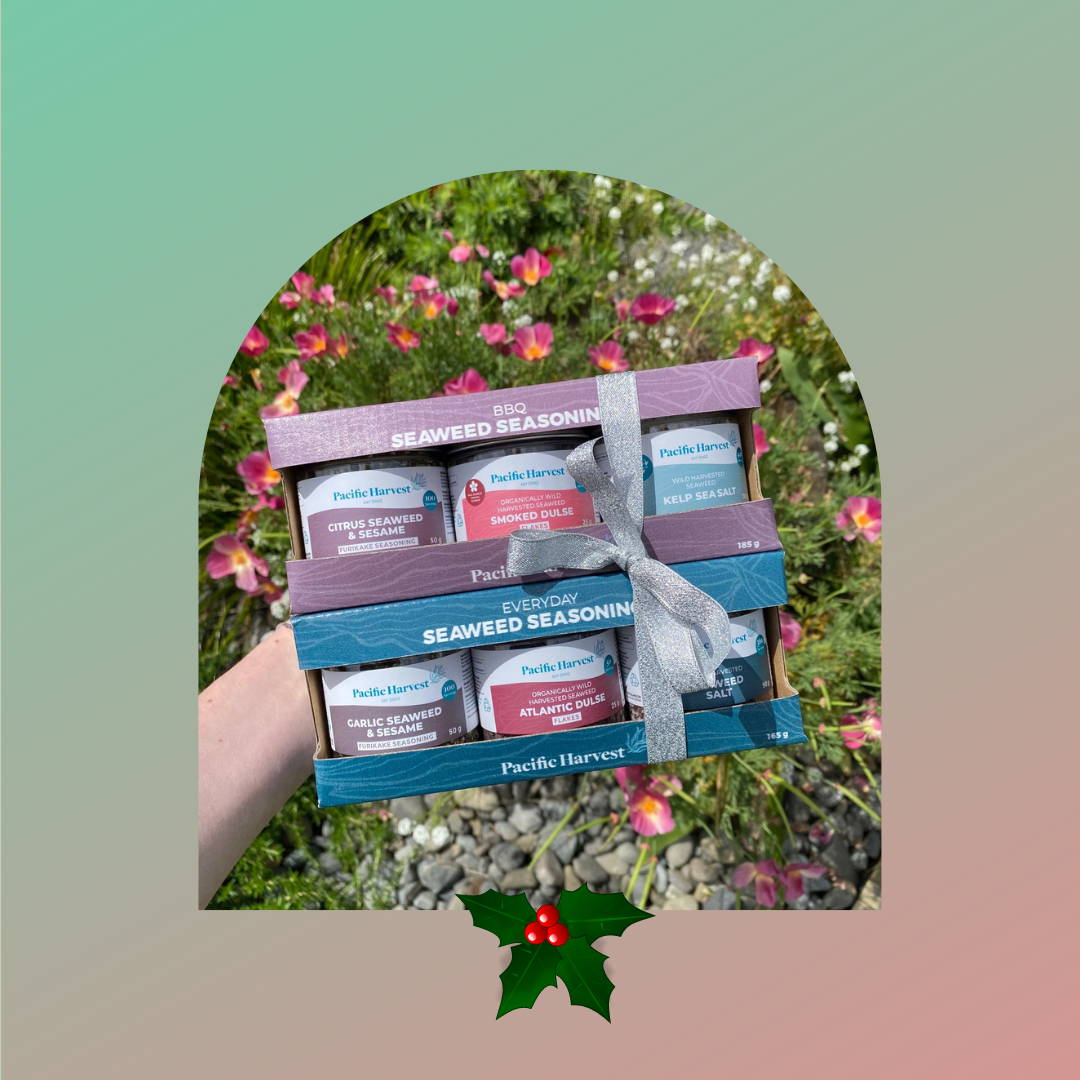 Pacific Harvest Gift Packs

These gift packs will suit the foodies in your life! Choose from the BBQ pack containing Smoked Dulse Flakes (which has a great bacon flavour), Citrus Seaweed & Sesame Seasoning and Kelp Salt, or the Everyday Pack with Seaweed Salt, Garlic, Seaweed & Sesame Seasoning and Atlantic Dulse Flakes.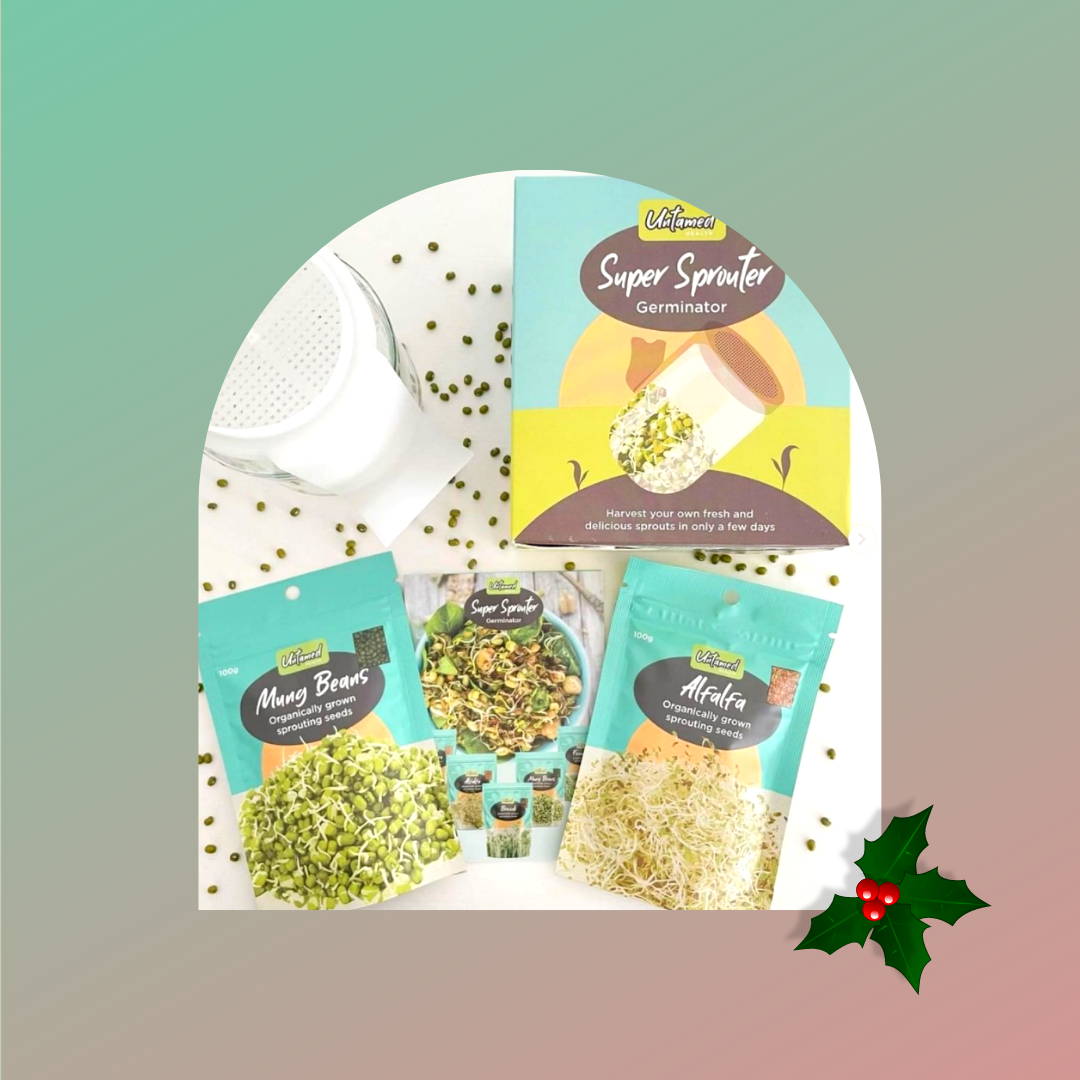 Untamed Health Super Sprout Germinator

Super Sprout Germinator makes it easy to grow fresh, nutritious and delicious sprouts in just a few days and it will appeal to the young and old alike. The beauty of sprouts is that they only need water and warmth to germinate, so even a 'black' thumbed person can't go wrong! Grab a couple of packs of seeds at Go Vita to complete the gift!
---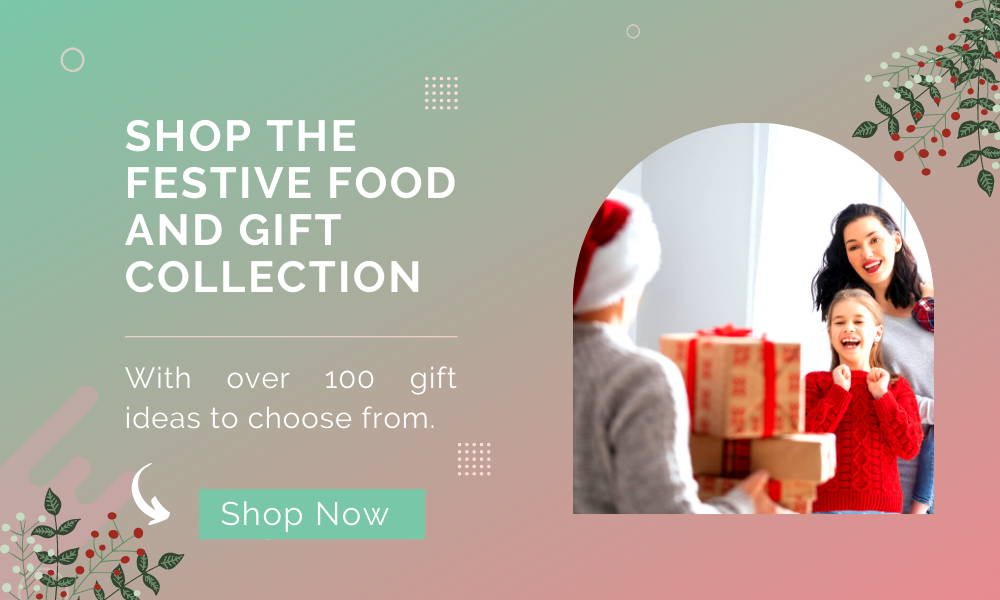 ---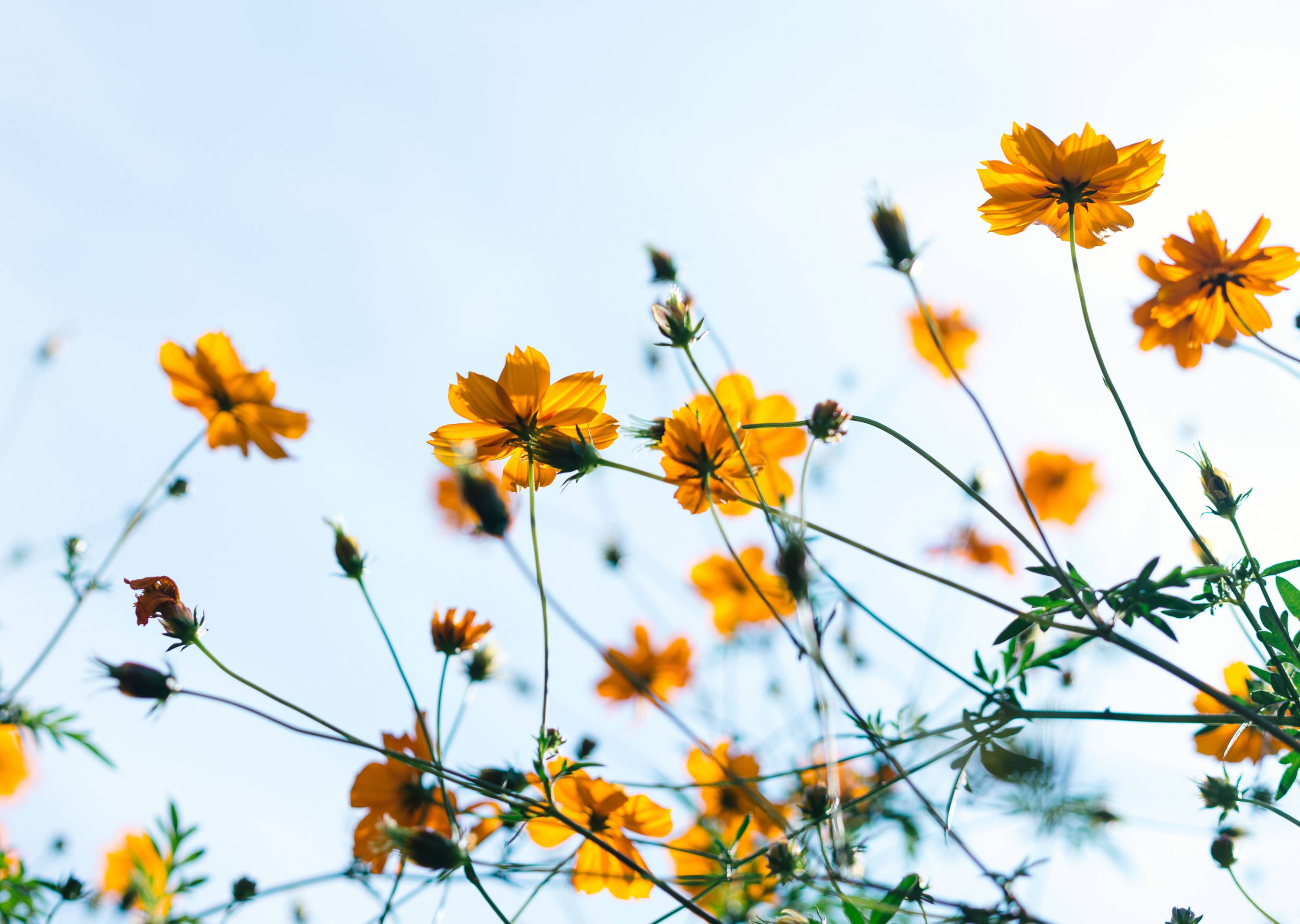 Your local Go Vita store is your go-to destination for nutritious and tasty food and reputable and effective health supplements and herbal medicines.