blog
Top 4 benefits of MCT Oil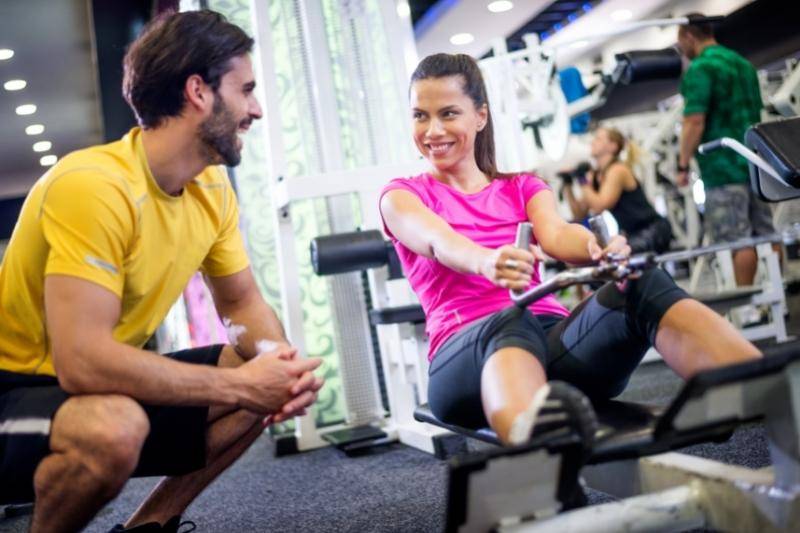 Learn why medium chain triglycerides (MCTs) could help you achieve your health
and fitness goals

Over the past decade, MCT oil has become extremely popular with people looking to build muscle and stay lean. It has many benefits, including increasing energy, maintaining a feeling of fullness for longer, boosting metabolism, helping to burn calories and fat, stabilising blood sugar levels between meals, aiding recovery and weight loss while maintaining muscle mass.
The key benefits of MCT oil

1. Boosts metabolism The 'medium chain' in MCT refers to the length ofthe chain of fatty acids in a fat or oil. About 60-65 percent of coconut oil is MCT and it metabolises much more quickly and quite differently to the long chain triglycerides (LCTs) found in processed foods, vegetable and soy oils. MCTs are sent directly to the liver, where they are almost entirely burned for fuel.
2. Encourages ketosis This is an important and natural fat-burning metabolic state in which there is a high concentration of ketones in the blood. Ketone production occurs when fat provides most of the fuel for the body, rather than glucose from carbohydrates. A ketogenic diet isa very low carb, high fat diet that can help with weight loss-this type of diet immediately removes foods such as grains, sweets and soft drinks and also limits legumes, potatoes and all fruit. On a ketogenic diet, fatty acid stores are released from body fat stores before being transported to the liver where they form ketones and provide energy. MCTs go directly to the liver where they are also converted into ketones, which means they can help the body get to ketosis faster because they will not be stored as body fat.
3. Quickly digested and absorbed MCT oil is so easy to digest, it is often given to people with digestive problems. A post-workout shake or smoothie containing MCT oil may help prevent muscle catabolism (break down), improve protein synthesis and reduce recovery time.
4. Regulates insulin Insulin regulates blood glucose (or sugar) levels. For along time, body builders thought fats should be avoided post-workout. However, MCT oil benefits those looking to build muscle by increasing the insulin spike created by a post-workout meal, and in turn improving muscle building. MCTs may also help to slow the build-up of lactate levels which can occur during exercise, as well as encouraging the body to use more fat instead of carbohydrates for energy.
Choose from
Niulife MCT
, EnduranceMCT Plus (long lasting formula) or ClarityMCT Plus (brain health formula). Start slowly with a small amount, and build
up to 1–3 tablespoons a day. Add to a smoothie or used in frying, baking or roasting.
Information presented is for information purposes only and is not intended to replace advice or treatment from qualified healthcare professionals. The information is not intended to treat or diagnose. Always consult your healthcare professional before taking nutritional or herbal supplements. If you are pregnant, breastfeeding, have any allergies or diagnosed conditions, or are taking prescription medications, always consult your healthcare professional before taking nutritional or herbal supplements.
Go Vita Loves...
One of our favourite brands is Niulife, a not-for-gloss social enterprise that is serious about erasing poverty and empowering lives in some of the world's poorest coast al communities. Niulife give 100 percent of the profits from the sale of every one of their certified organic coconut oil-derived products back to the villages that make their oil.