blog
The New Anti-Ageing Ingredients Transforming Our Beauty Products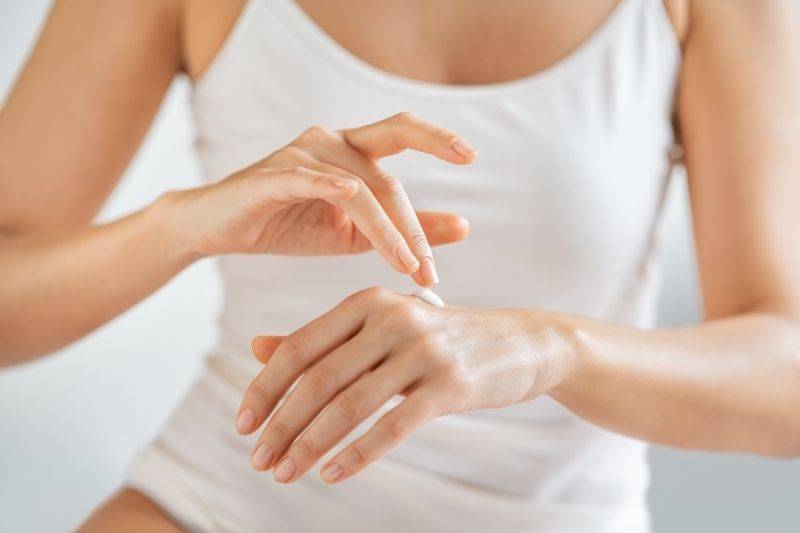 Most would agree that the key to natural vibrant beauty starts from within. It starts with essential skin vitamins and nutrients to help boost natural collagen production and fight free radical damage. Here are some of the superstars:
Collagen: o

ne of the most abundant proteins in our body, collagen acts as the "glue" that holds us together. Collagen is the part that keeps our skin all smooth and soft. Unfortunately, once we hit the big 21 our body's natural production of collagen starts to drop and we begin to see those dreaded signs of aging. By supplying the necessary nutrients you can boost your collagen production deep in the skin's dermis to help support firm, smooth and plump up your skin. In addition, taking collagen peptides or supplements containing collagen may help increase skin elasticity and hydration. The wrinkle-reducing effects of collagen supplements have been attributed to their ability to stimulate your body to produce collagen on its own.

Phytoceramides: s

kin ceramides are naturally present in your skin and contribute to the "cement" that binds together protective cells in the outer skin layer. As we age skin ceramides decline and this is thought to contribute to wrinkle formation. Supplemental plant derived ceramides or phytoceramides are thought to harness the ability to lock in moisture from the inside out, ultimately helping your skin look healthier, plumper and more vibrant.

Silica: s

ilica is a potent trace mineral naturally found in the human body. It does an important job helping support and strengthens the skin's connective tissue. Silica also works hard to support the production and maintenance of its best friend collagen in our bodies leaving your skin plump, elastic and glowing. But the benefits of silica supplements don't stop at our skin! Silica helps strengthen connective tissue for shiny, lush hair and healthy, strong nails. Unfortunately, our body's supply of silica declines with age so it's important to add silica supplements in our daily routine as we get older.

Rosehip: q

ueens of beauty have openly professed their love for it; A-Listers swear by it. Rosehip has been dubbed the skin superstar. Rosehip is the natural vitamin C packed fruit, harvested after the petals of a rose have all fallen off. Vitamin C helps protect the skin from UV light damage, associated with wrinkles and fine lines, fight those free radical demons and boost your body's natural collagen and elastin production leaving you with more than just a pretty face.

Ancient Chinese beauty secret: t

he Chinese have been practicing the art of facial Gua Sha for centuries. This involves using a Gua Sha stone (such as rose quartz) and gently scraping or pulling along the skin with facial oil. Facial Gua Sha moves lymphatic fluids so skin can function better and improves blood circulation. After prolonged use, you will see improvement in skin hydration, reduction in skin breakouts and a renewed younger looking skin.
Information presented is for information purposes only and is not intended to replace advice or treatment from qualified healthcare professionals. The information is not intended to treat or diagnose. Always consult your healthcare professional before taking nutritional or herbal supplements. If you are pregnant, breastfeeding, have any allergies or diagnosed conditions, or are taking prescription medications, always consult your healthcare professional before taking nutritional or herbal supplements.