blog
Your Best Summer In 10 Tips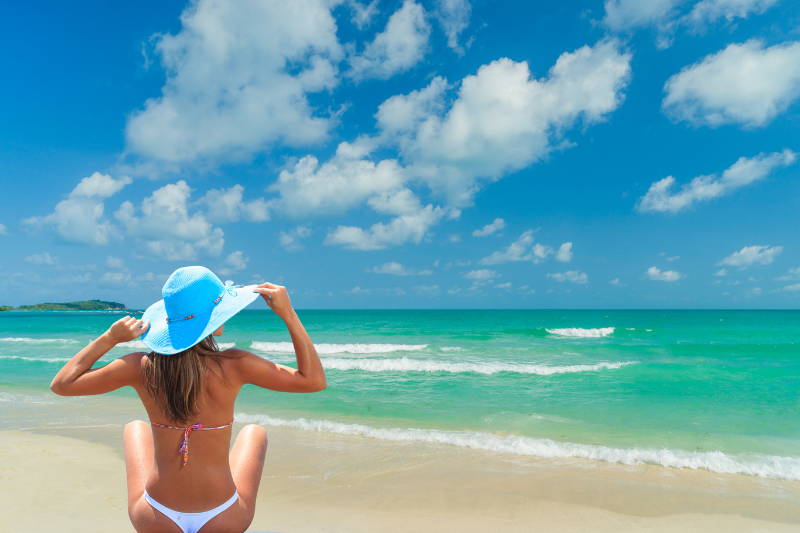 Treat yourself to a summer of wellbeing with these top 10 tips to enhance your
health, appearance and outlook this season.
The art of aromatherapy-using essential oils distilled from aromatic plants topromote physical, emotional and spiritual health-dates back 6,000 years.Today, essential oils are used in a number of ways–in massage oils and bodylotions, dispersed in the bath and diffused in the air. They can treat a range of conditions, including stress, depression, headaches, period pain and skin problems.
For centuries, different cultures around the world have practised various forms of massage to ease physical and mental maladies. This is not just because it feels so good; research consistently demonstrates that touch can reduce stress hormones, boost immune function and ease pain. Make a booking today to iron out those knots and kinks, as well as feel more body-confident.
As the temperature heats up, swap your winter warm-up routines for the ancient martial art of t'ai chi.This is a widely used healing technique and a form of moving meditation, consisting of a series of slow and graceful poses which are designed to enhance the flow of qi,or vital life force, through out the body. It is also deceptively effective as a toning, grounding and strengthening exercise to boosts mental focus and physical balance–allwithout raising a sweat.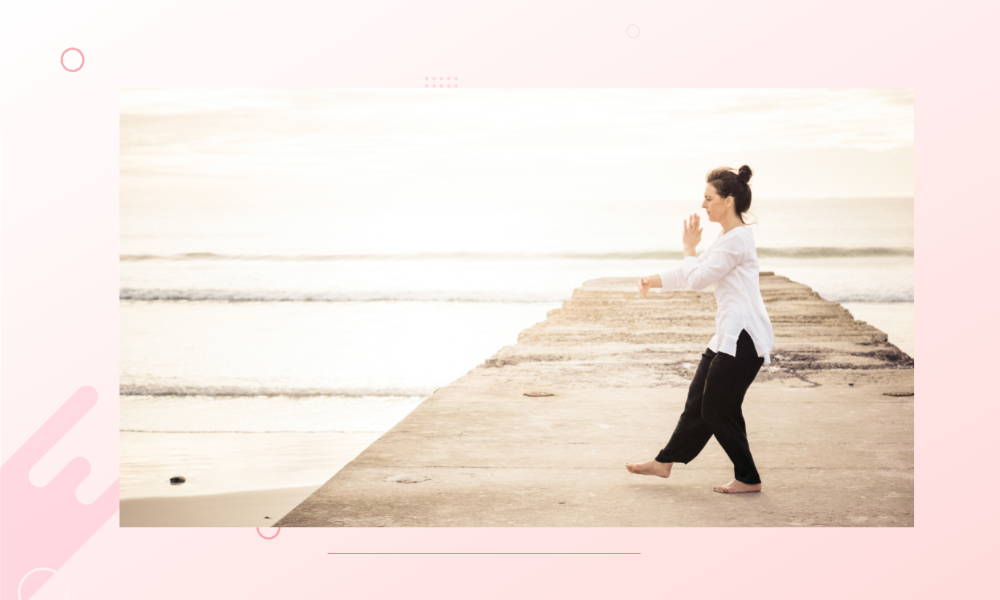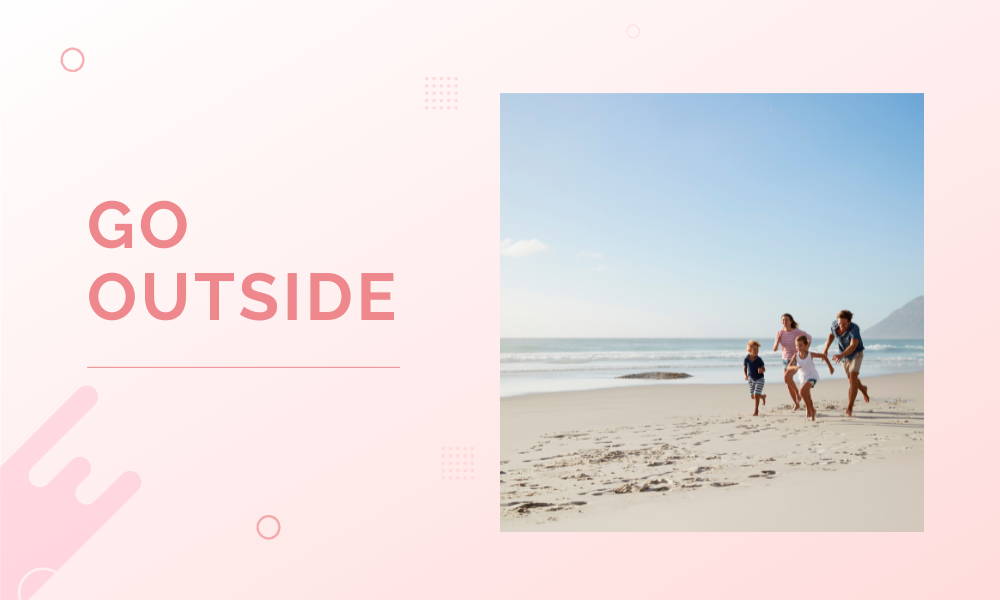 The gym may have the latest machines and music, but nothing stimulatesyour mind and body like working out in the great outdoors. Summer is theseason to explore new outdoor activities–bushwalking, a jog on the beach,horse-riding or croquet? Fresh air and different scenery will also create a freshattitude.
---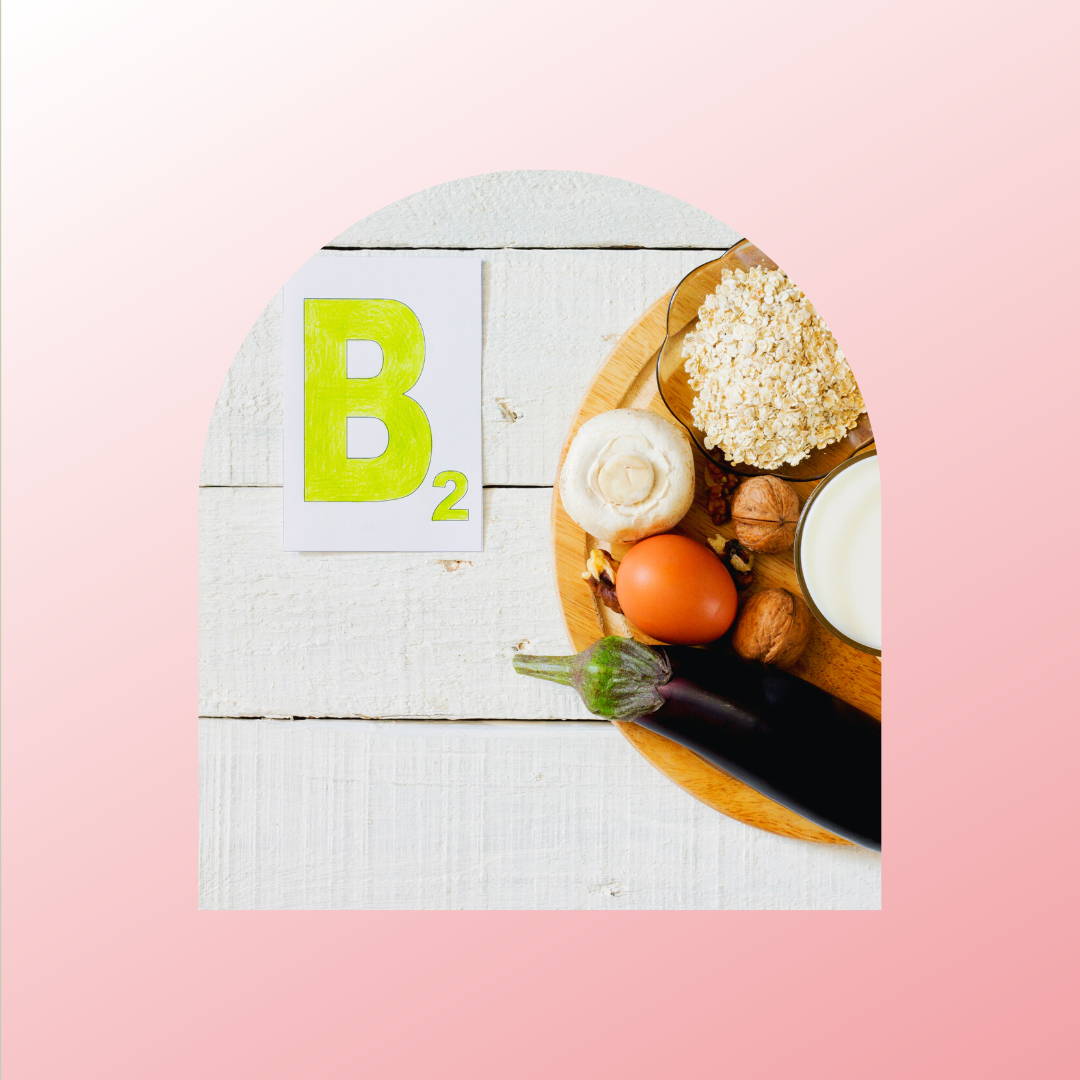 How do we love the B-complex vitamins? Let us count the ways: they support energy production, carbohydrate metabolism, nerve system function, stress management, healthy adrenal gland function, red blood cell production and cardiovascular health,plus memory, mood and cognitive function.Taking B complex vitamins in activated form as we get older, ensures we are taking them in a form that our bodies can readily use.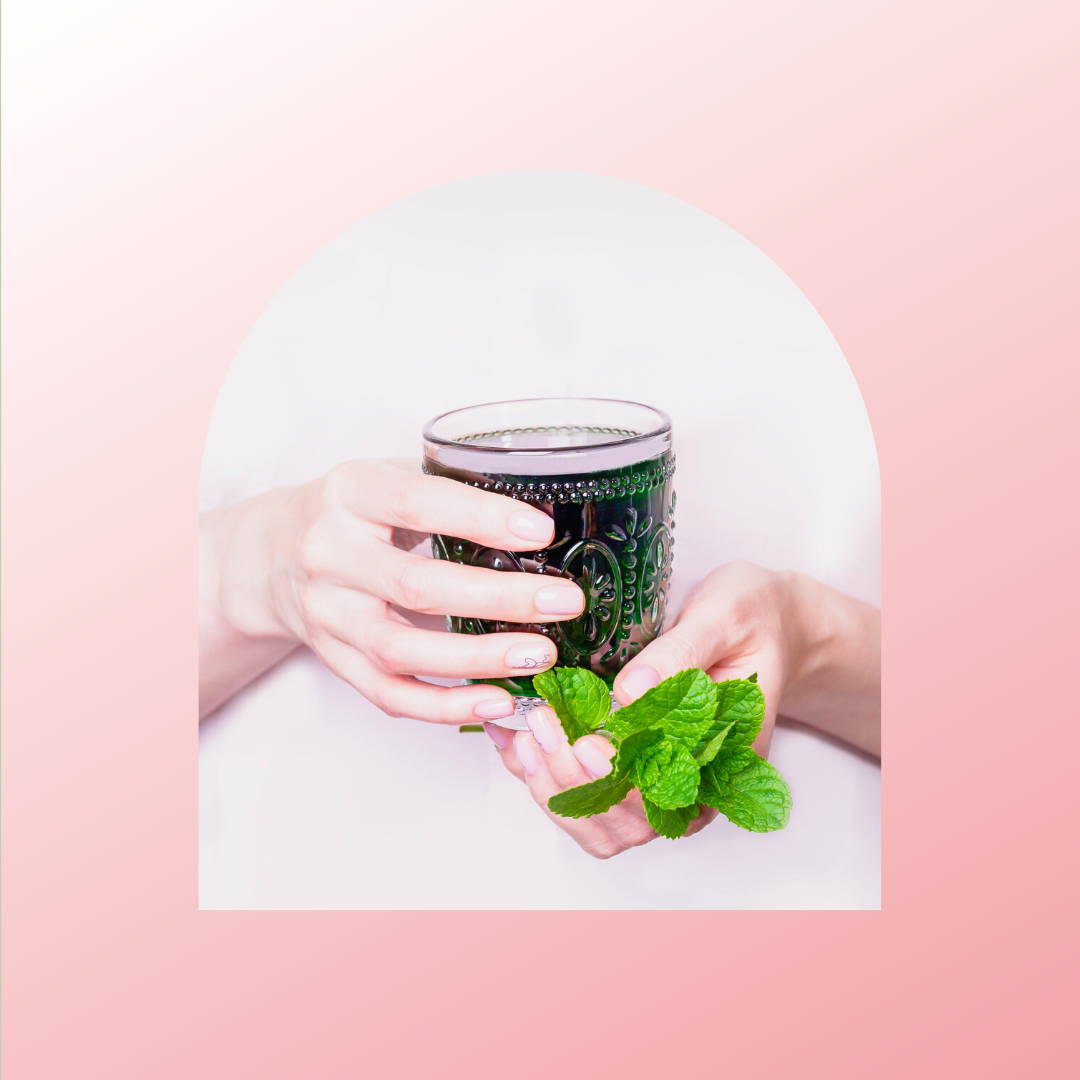 Made from alfalfa concentrate,naturally alkalising plant-based chlorophyll, is a very effective detoxification tool, internal cleanser and skin tonic. Try adding a shot of NutriVital Chlorophyll to aglass of water or add it to your morning smoothie–add pineapple, celery, mint and adash of jalapeno sauce to really get things moving. Interestingly, chlorophyll helps promote the health of your immune system too.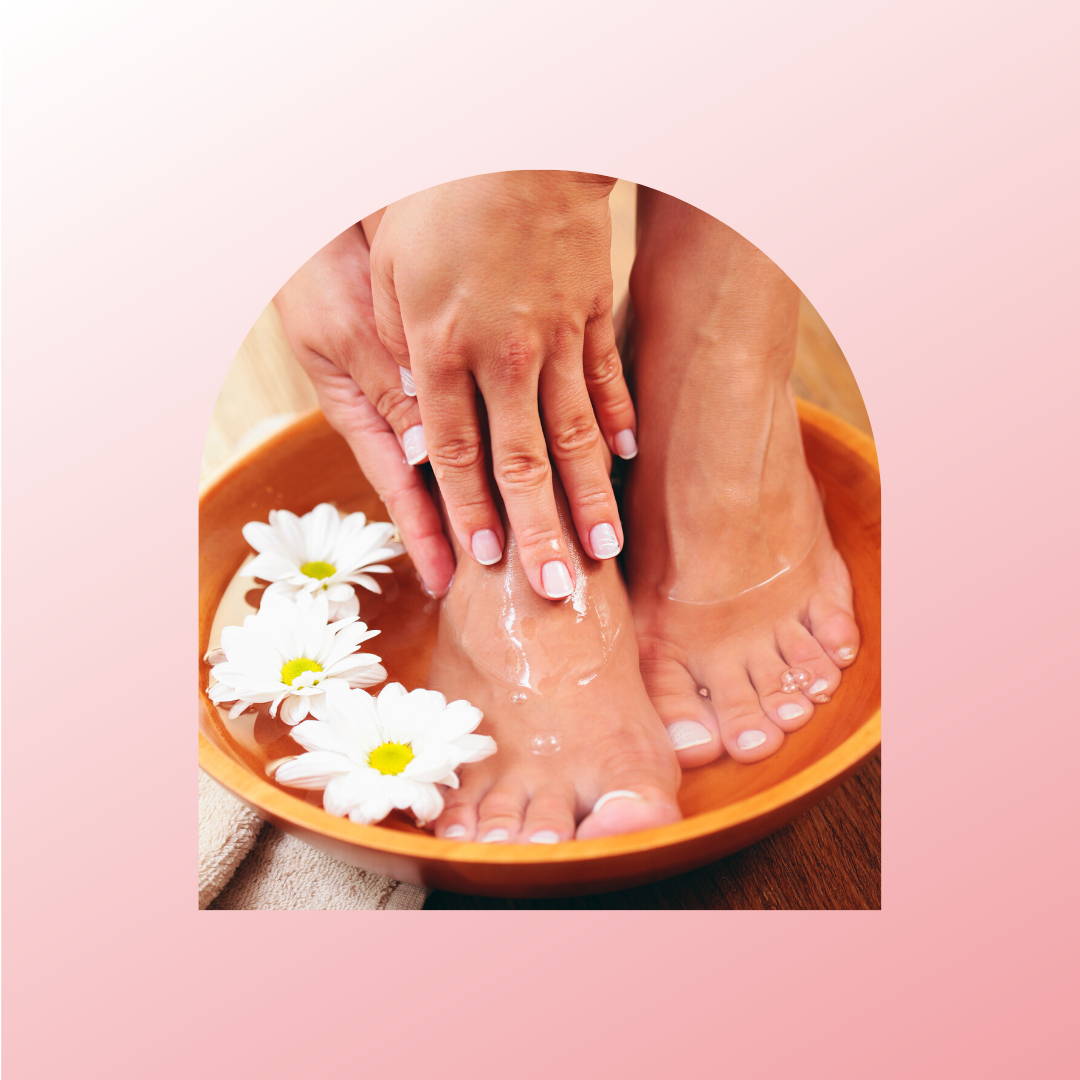 Peppermint is a sure-fire way to put some pep in your step, especially if your feet are hot, sweaty or swollen. Fill a large, flat-bottomed bowl with warm water that will come just to your ankles. Add 1 tea spoon of peppermint essential oil to the water and soak your feet for 15 minutes. The menthol in the peppermint oil quickly produces a cooling sensation in the skin which will bevery soothing and refreshing.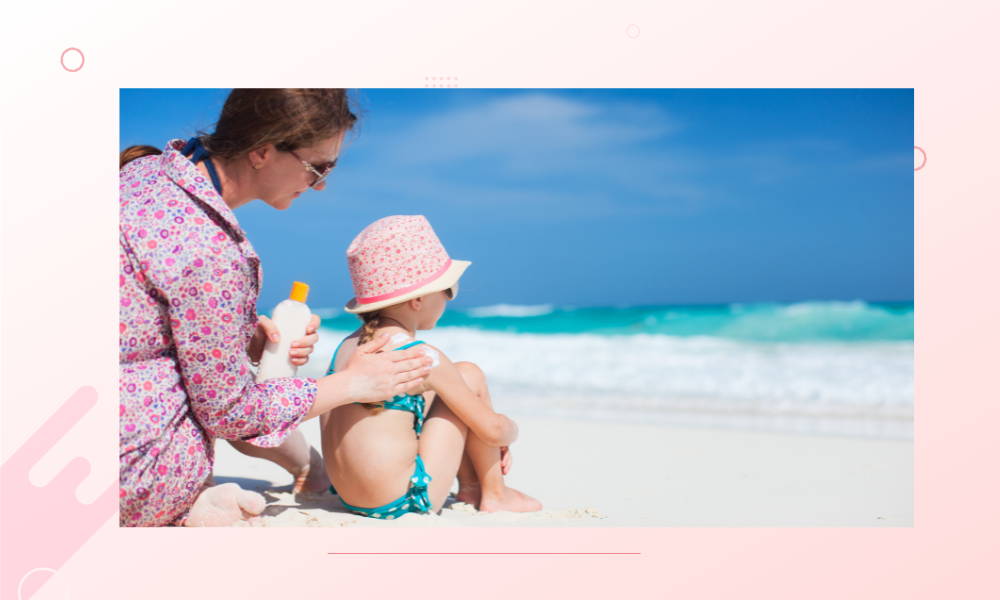 Sunscreen is your passport to younger-looking skin. Even if it is over cast, don't assume that you are safe from sun burn. The same goes for wearing a hat orusing a beach umbrella–both are important, but since 85 percent of thesun's rays bounce up wards off sand, water and concrete, you are still exposed. Wear sunscreen daily andchoosea product with a sun protectionfactor (SPF) of 15 or more. Remember the backs of your hands, tips of your ears and tops of your feet–the skin on these areas is thinner and easily damaged. Check out the range of natural sun screens at your local Go Vita store, including wotnot, The Jojoba Companyand Little Urchin brands.
---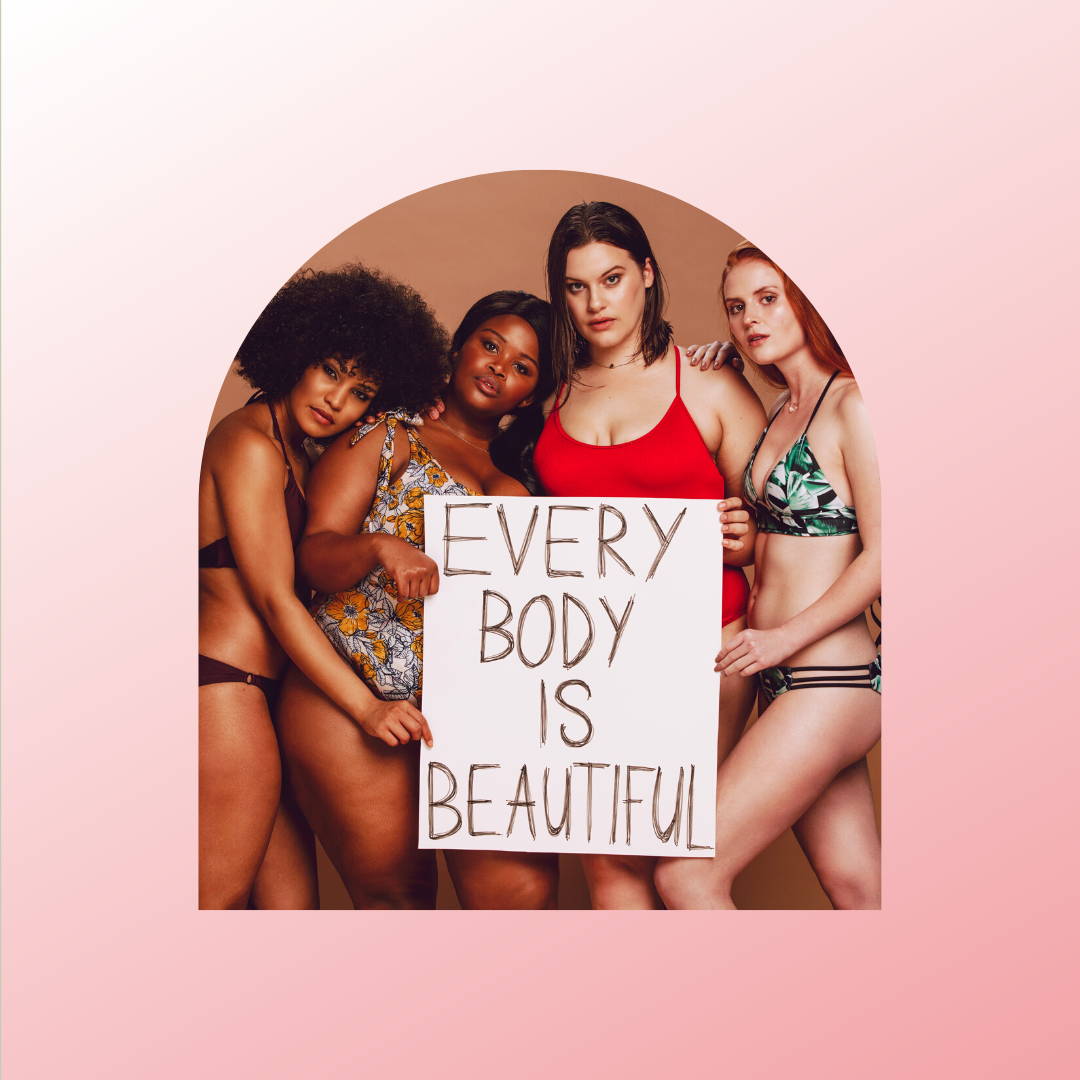 Women typically put on weight as they get older because their basal metabolic rate (BMR)–the quantityof kilojoules burned in a day simply through normal activity–drops as muscle mass softens into fat. To counter this, follow an aerobic exercise routine of leg, arm and core work to burn more kilojoules,and do strength training to keep your muscle-to-fat ratio up.Taking a natural protein powder like Amazonia Slim & Tone,will help keep your hunger satisfied, reduce cravings and support a healthy metabolism.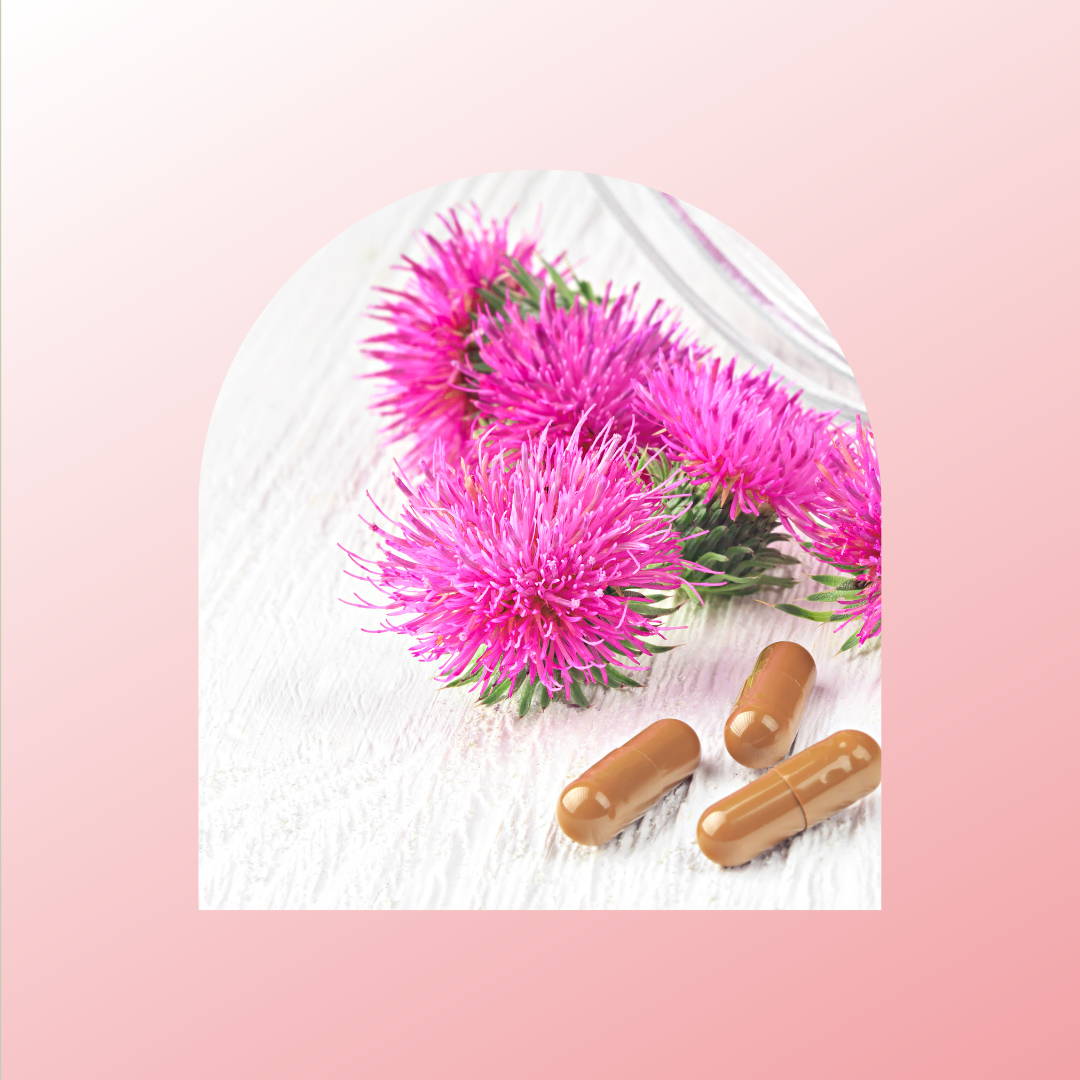 If you've been hitting the festive parties a little too hard, only time will completely defog your brain and settle your stomach. However, you can support liver health and detoxification with herbs like milk thistle, globe artichoke, schisandra, and the antioxidants taurine and selenium to counter free radicals in the body caused by over indulgence in rich food and alcohol. Dry skin body brushing is a treatment that is widely used in spas to exfoliate dead skin cells and stimulate lymphatic cleansing the blood circulation. As a bonus, body-brushing will help to soften and eliminate cellulite. We have a big range of products that content milk thistle at Go Vita. Head to your Go Vita store to find all the options available.
---
Information presented is for information purposes only and is not intended to replace advice or treatment from qualified healthcare professionals. The information is not intended to treat or diagnose. Always consult your healthcare professional before taking nutritional or herbal supplements. If you are pregnant, breastfeeding, have any allergies or diagnosed conditions, or are taking prescription medications, always consult your healthcare professional before taking nutritional or herbal supplements.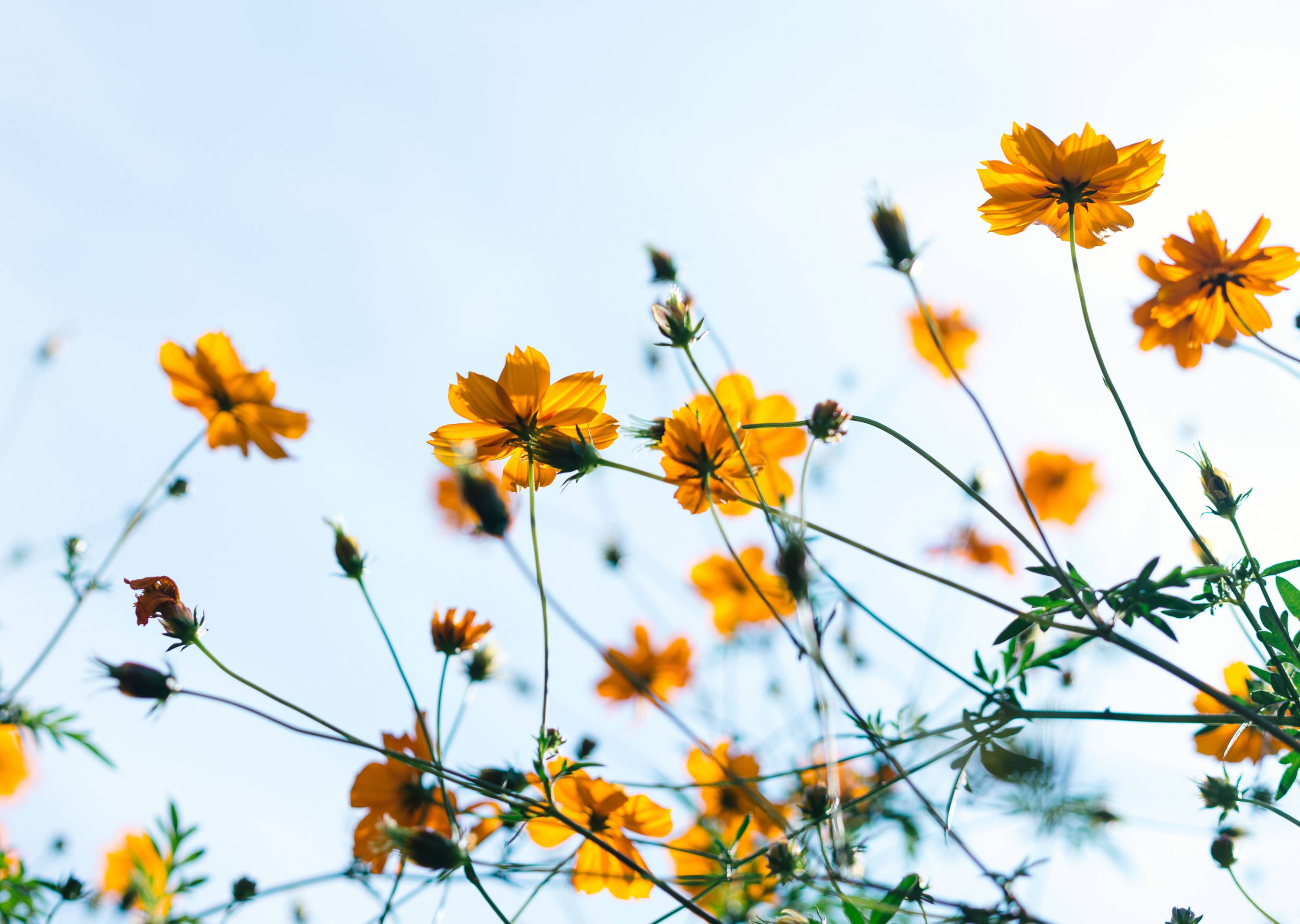 Your local Go Vita store is your go-to destination for nutritious and tasty food and reputable and effective health supplements and herbal medicines.