blog
Managing Menopause, Naturally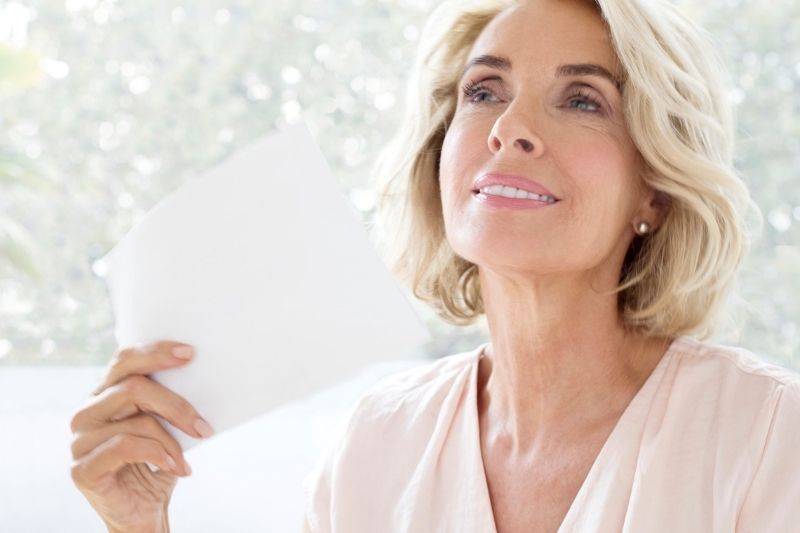 In many cultures, menopause is celebrated as a positive beginning of a new stage in life.
Natural remedies can ease you through this transition.
Menopause is a sequence of small gradual changes that move you into this new phase of your life. The Western view of menopause tends to see it as a time of physical and emotional loss–the loss of periods, the ability to bear children, the feeling of being young and energetic–and it is not uncommon for women to feel that it disrupts the quality of their lives. Although some of these natural changes may make you feel uncomfortable, there are many tools available which will ensure you still feel and look your best .Here we have answered the most common questions asked by women entering menopause, because if you familiarise yourself with what is happening with your body, it will help you to manage the changes and have a more positive attitude towards the menopause.
When does menopause start?
Menopause officially begins one year after you have had your final menstrual period. However,perimenopause–which is the number of transitional years leading up to this final period–can varyconsiderably between women,lastinganywhere between four and six years.The perimenopause can begin at different ages, with the average age of actual natural menopausebeing 51. This means a woman may enter early menopause, or perimenopause, any time from her midto late 40s.Women who smoke tend to enter perimenopause and menopause even earlier. Prematuremenopause may also occur spontaneously in women who have undergone certain medical procedures,notably a hysterectomy or cancer surgery, or who have an underlying health condition, such as thyroidor autoimmune disease.
What happens during perimenopause?

When a woman enters perimenopause ,fluctuations in levels of three key reproductive hormones in her bloodstream-oestrogen, progesterone and testosterone–can affect the length of her menstrual cycle and the heaviness of her menstrual periods. These changing hormonal levels may also cause all or some of the following symptoms: hot flushes, irritability, mood swings, depression, body aches and pains, headaches, night sweats, and poor sleep with frequent night-time awakenings and accompanying daytime fatigue.
What are the best ways for dealing with these changes?

The symptoms listed above can vary in intensity, from mild to severe, and in duration–for some women, they may last for a year or so, for others, they remain ongoing to some degree.
Educate yourself: knowledge really is power in the case of perimenopause and menopause. Make the transition a bits moother by arming yourself with the knowledge of what to expect, band preparing yourself for potential out comes. Speak to your healthcare professional regularly to better understand options available to you. Link up with local women's health clinics and groups to get more evidence-based information about menopause and share your experiences.
Stay comfortable: you can stay comfortable by wearing layers of clothing, always having cool water and a fan handy, and avoiding certain foods that can trigger flushing, such as hot or spicy foods, alcohol and caffeine.
Practise active relaxation: learning meditation or another mindfulness technique will ease fluctuating moods, irritability and anxiety. Breath work techniques can be very powerful–one study found that women who practised deep abdominal breathing (taking six to eight controlled breaths a minute) twice a day, reported a 50per cent decrease in hot flushes
Get moving: regular exercise keeps bones strong and muscles supple, as well as supporting heart health and weight management. Find something you like to do, whether it is bushwalking, swimming, or yoga–if you enjoy it, the chances are stronger that you will keep it up. Supplementation with magnesium, curcumin and fish oil can help to ease any body aches and pains that can suddenly appear with the onset of menopause.
Eat the right foods: soya has been shown to help reduce hot flushes and night sweats. All the legumes (chickpeas, lentils, beans) are also phytoestrogens, and therefore belong in the natural menopause diet. Antioxidant-rich fruit and vegetables slow the ageing process and help fight the risk of cancer and heart disease, while nuts and seeds, especially flaxseed, contain healthy fats to keep your hormones balanced.
Add a natural advantage: sage tea control shot flushes and night sweats, dandelion can ease water retention, and nettle tea improves absorption of calcium and magnesium, minerals which are important for bone health and preventing osteoporosis. Other evidence-based natural medicines, including agnus-castus for erratic periods, dong quai to balance hormones and counter night sweats, and black cohosh for hot flushes, make it easier to cope with menopausal symptoms.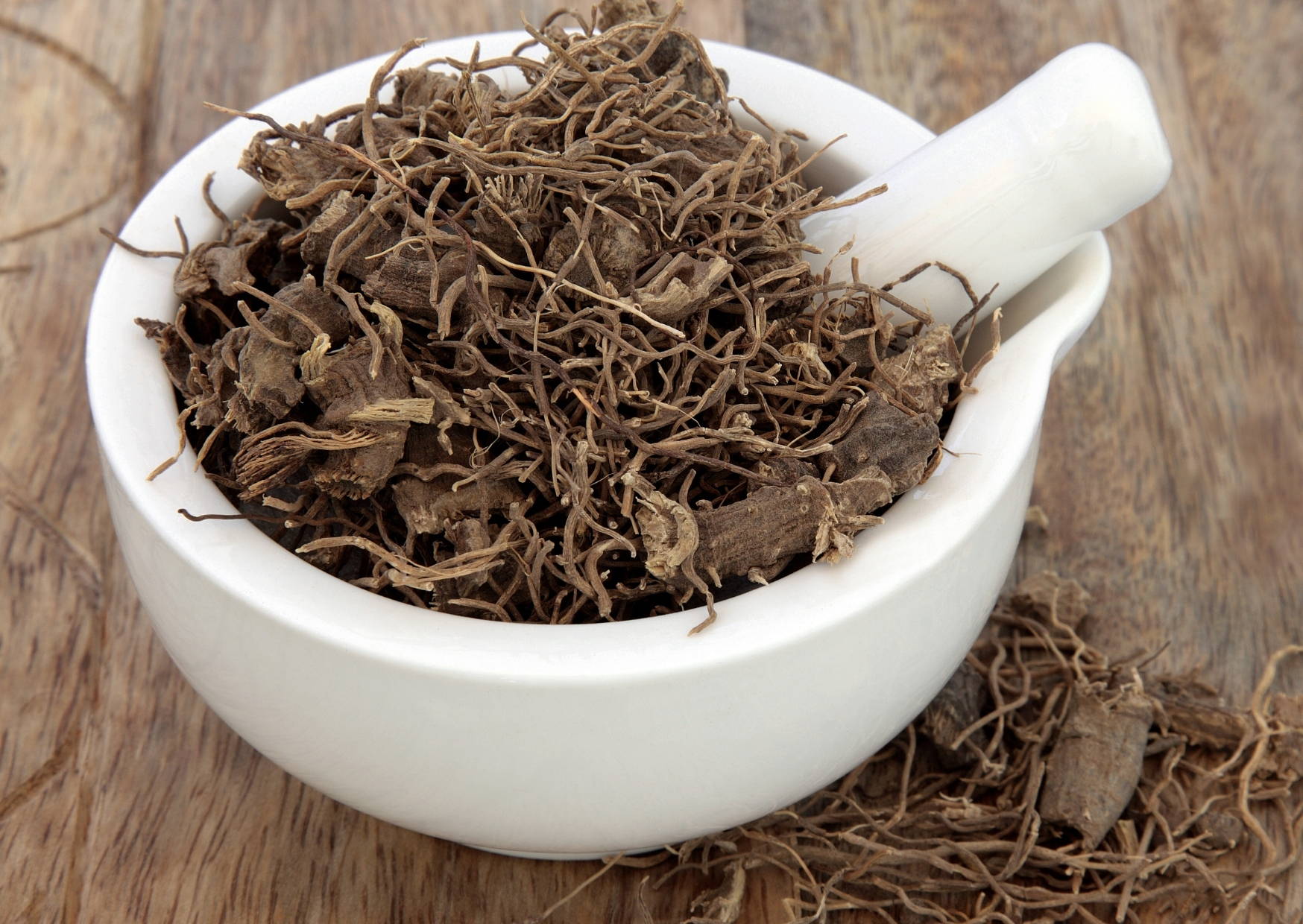 Of all the different herbs which can play a role in eliminating undesirable menopause symptoms, black cohosh is one of the most well-researched. Black cohosh root is rich in compounds that mimic the effects of oestrogen. It acts as a hormone balancer and has proven benefits for relieving hot flushes, depression and night sweats. Black cohosh may also be prescribed for other gynaecological problems, including periods (absent, painful or heavy) and premenstrual tension.
Information presented is for information purposes only and is not intended to replace advice or treatment from qualified healthcare professionals. The information is not intended to treat or diagnose. Always consult your healthcare professional before taking nutritional or herbal supplements. If you are pregnant, breastfeeding, have any allergies or diagnosed conditions, or are taking prescription medications, always consult your healthcare professional before taking nutritional or herbal supplements.